Manufacturers of Material Handling Equipment
Featured Products
Pallet Leveler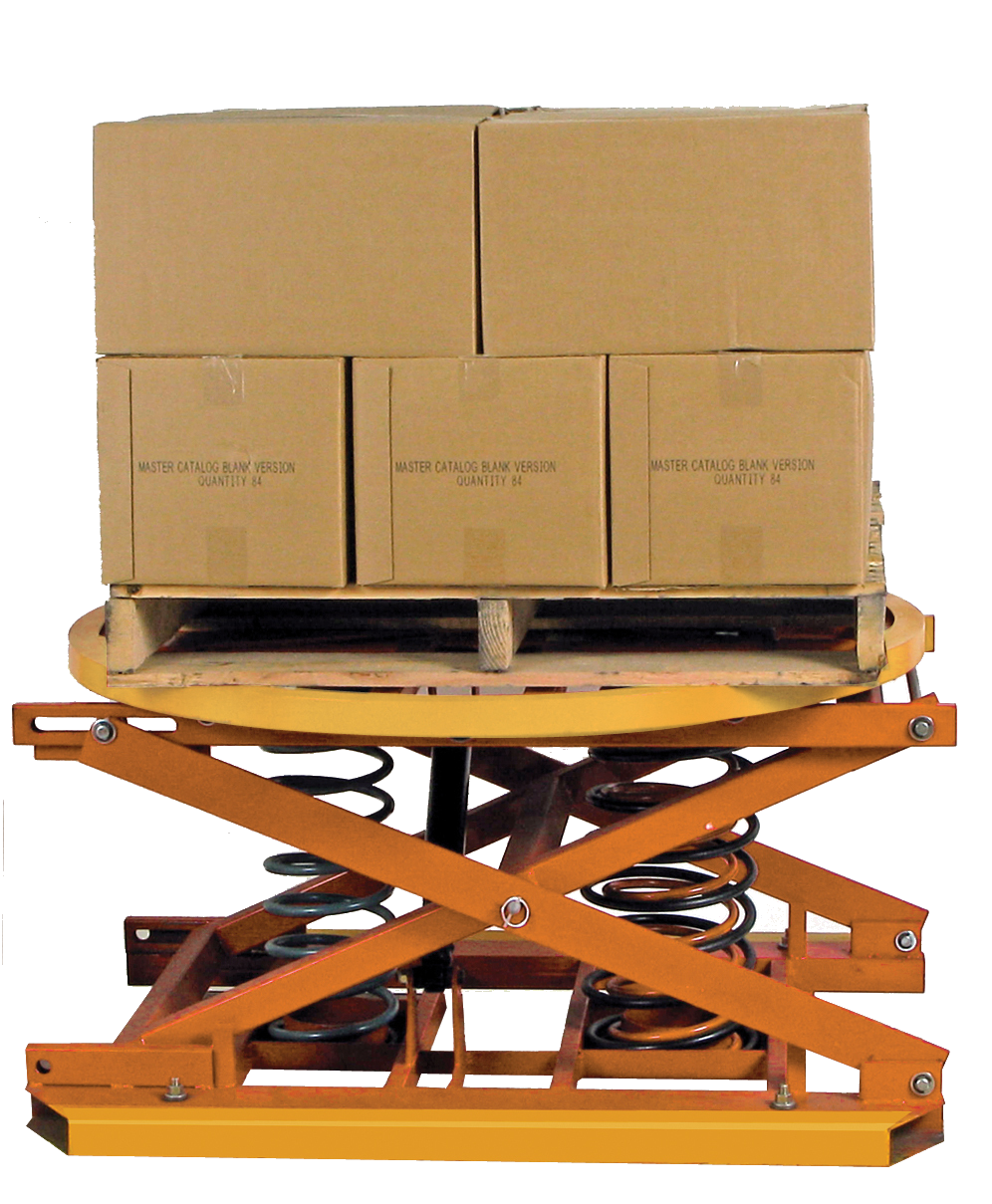 The pallet leveler progressively lowers as pallet is loaded and raises as pallet is unloaded.
3 Heavy duty calibrated springs used in combination according to desired load range.
Bearing supported carousel for easy turning.
Built in fork pockets for ease of transport.
Helps reduce fatigue and injury from bending and lifting.
Optional protective skirt (# 275001) must be factory installed.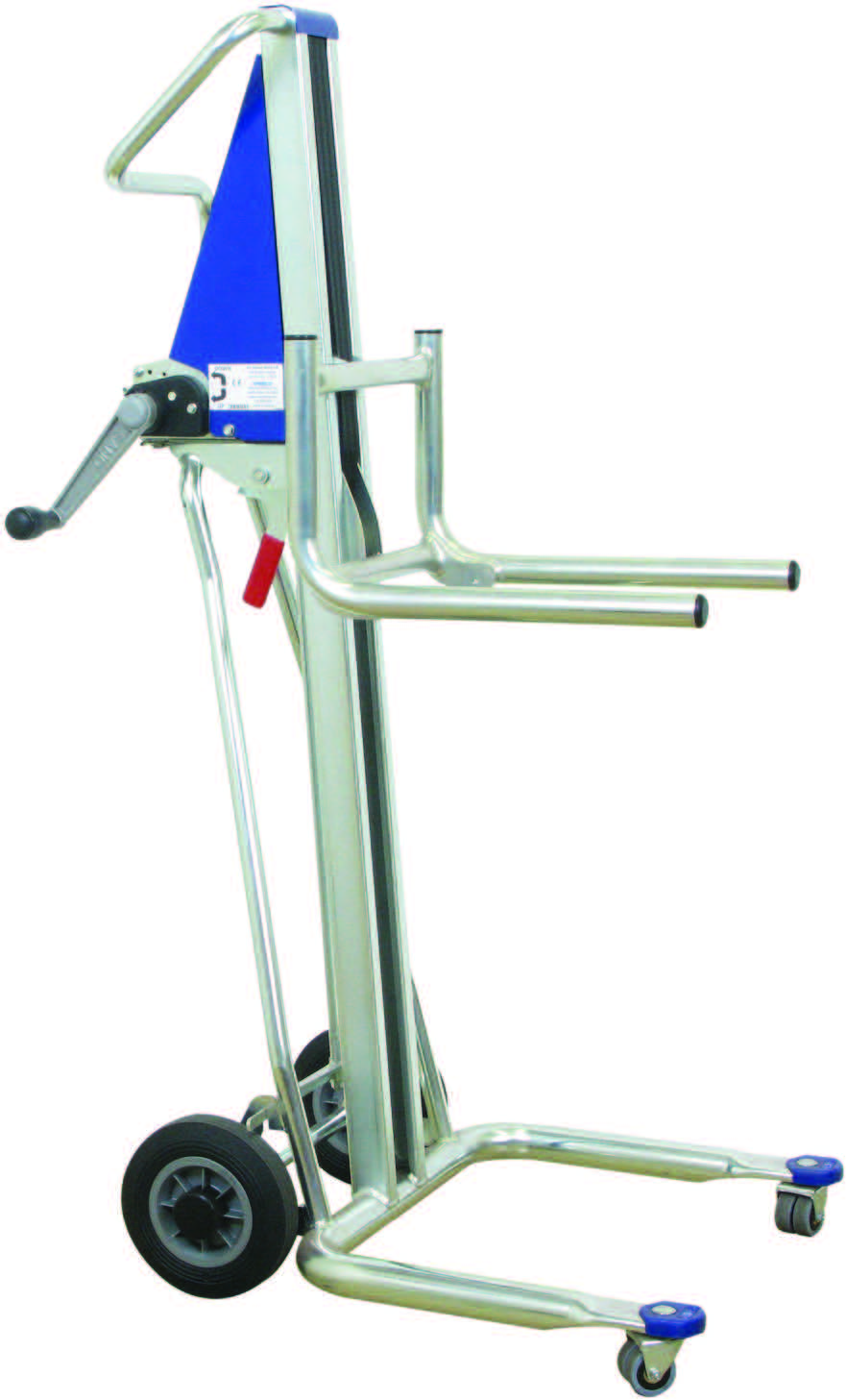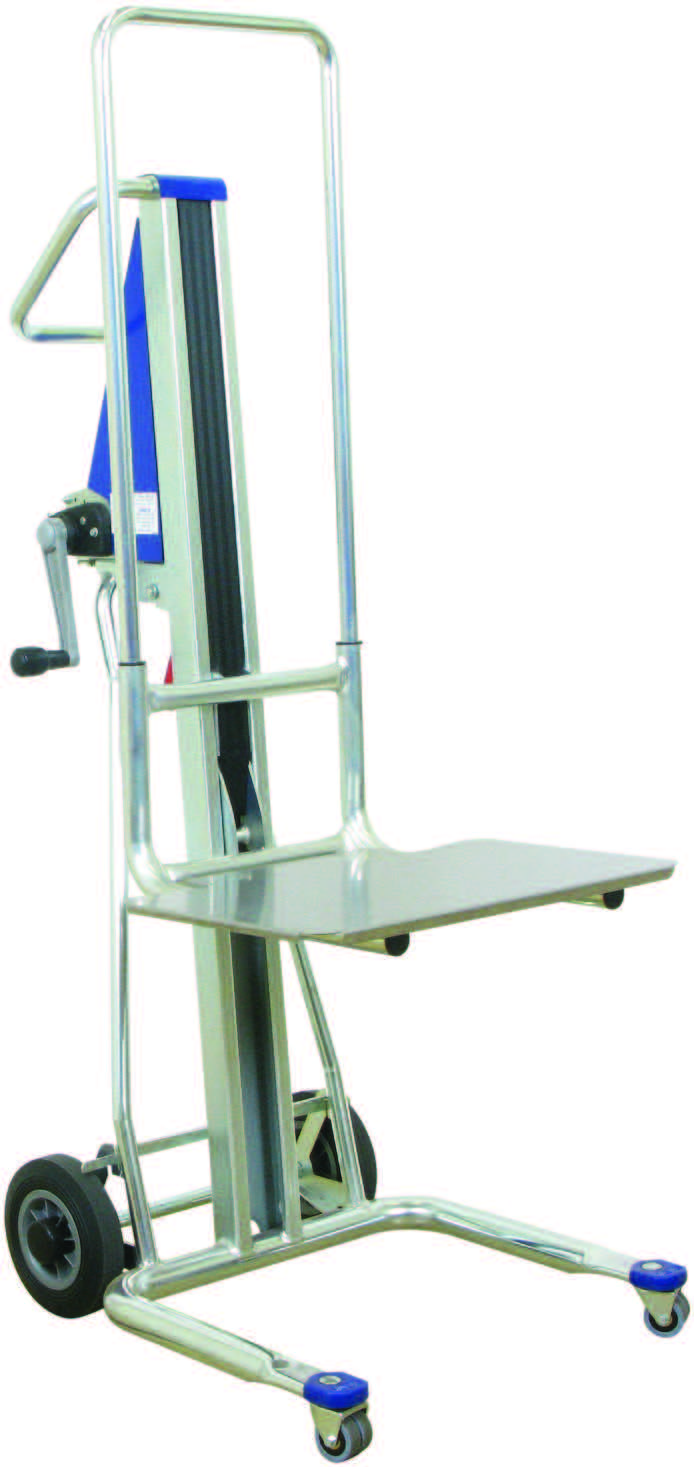 Wesco® Industrial Products is pleased to present our high quality, zinc plated winch lift for effortlessly moving up to 265 lbs. of cargo. The 2″ polyurethane double wheel swivel casters allow for easy maneuvering of loads across uneven floors and in tight spaces. The hand-operated parking brake contacts both rear wheels.
This Premium Winch Lift has a very quiet, smooth, fast lifting, automatic braking winch that stops the lift where you stop turning the handle. It also features an ergonomically designed handle. Shown at left is the optional zinc plated cargo support extension bar (Part# 274531); at right, optional 304 stainless steel foldable platform (Part# 274530).
Order this premium product today and it will last you for years to come. Remember, this fine Wesco product comes with a One Year Warranty against defects in materials and workmanship on parts.
More about our Premium Light Duty Winch Lift..
< /a>